1. Comes the time to leave home, step out into the world and live one's own story........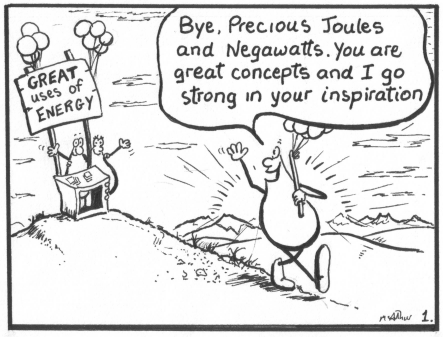 JOURNEY Index View panel of The Leaving and the BLOG Journey on to 2

Chapter two -My first Adventure - Thoughts as I leave Home
Bonus Joules and the Knowledge Economy: All images on this site are copyright.