I admit it. I did not do my research. I need to know more about the nature of trace gases. I have generated all that is contrary to my spirit. Look at this waste of fuels. Look at the precarious, dingy lives people now lead.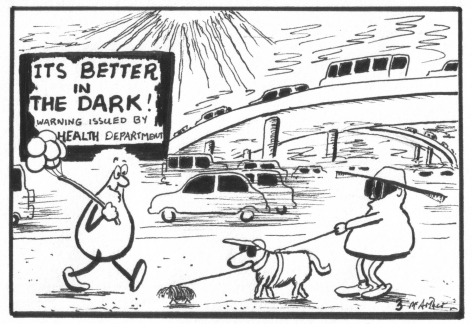 JOURNEY Index Look back to 2 Journey on to 4
Chapter Three - A Holey Pilgrimage-Oh, Holey Ozone Layer.
Bonus Joules and the Knowledge Economy: All images on this site are copyright.