I think back to the image I generated in which I dismissed Black Holes as scarey. Surely they are a vital part of the great flux of energy, the dance of life that is our universe. I reflect on my act.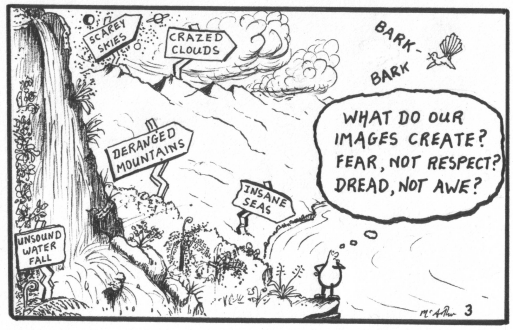 JOURNEY index Look back to 2 Journey on to 4
Chapter Three - A Holey Pilgrimage-An Insane Universe
Bonus Joules and the Knowledge Economy: All images on this site are copyright.