4 The Principle of the Conservation of Energy is revealed as a majestic vision. My journey is filled with the possibility of countless bonus joules.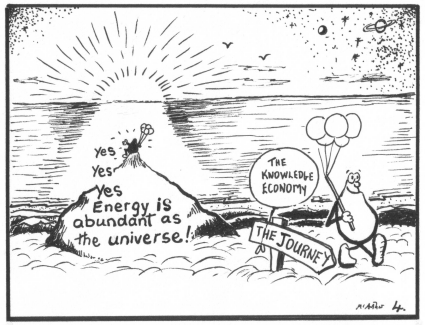 JOURNEY Index Look back to 3 Next see the Confusing Times of my youth
Chapter one -Formative Experiences - Great Ideas
Copyright: All images on this site are copyright.