1. I develop fast. I thrive on the fun of exploring all the diverse ideas about the nature of energy.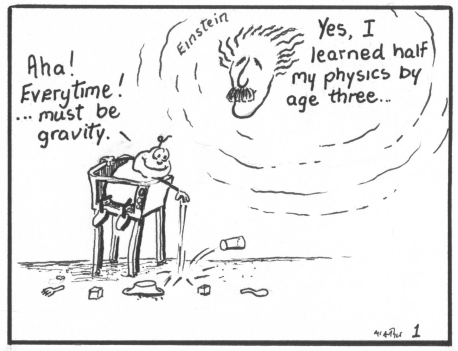 JOURNEY Index View Great Ideas that formed me and BLOG Journey on to 2
Chapter one -Formative Experiences - Great Ideas
Bonus Joules and the Knowledge Economy: All images on this site are copyright.