3. Ways of using energy can always be improved on and bonus joules are best generated in a climate of care.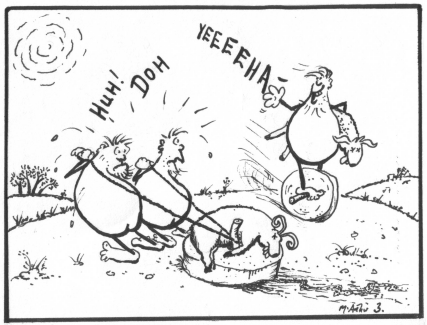 JOURNEY Index Look back to 2 Journey on to 4

Chapter one -Formative Experiences - Meet my Ancestors
Bonus Joules and the Knowledge Economy: All images on this site are copyright.